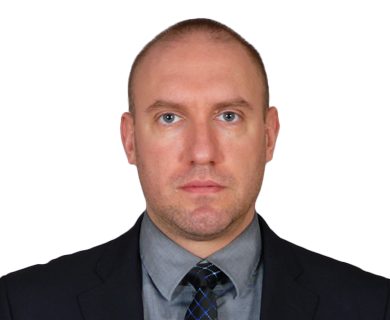 Radoul Iliev is a Senior Associate at DGKV, specializing in energy law – specifically energy exchange – and public-procurement law. He is highly experienced in power-exchange trading, specifically in the day-ahead, intraday, and bilateral contract-market segments. Radoul is experienced in the implementation of European legislation on reporting and market manipulation, and he regularly advises clients on the legal framework applicable to electricity trading on the liberalized electricity market and on the platforms operated by the Bulgarian power exchange.
Recent representative projects include:
Advising Vitol S.A. on license-issuing matters and on all matters related to trading electricity and natural gas.
Advising Contour Global Maritsa East 3 AD on the functioning of the thermal power plant as a producer of electricity.
Advising Axpo Bulgaria on the regulatory framework applicable to its licenses to trade electricity and natural gas.
Advising VMware, Inc. on services related to the supply of electricity from renewable energy power sources and to the provision of guarantees of origin issued by the Sustainable Energy Development Agency.