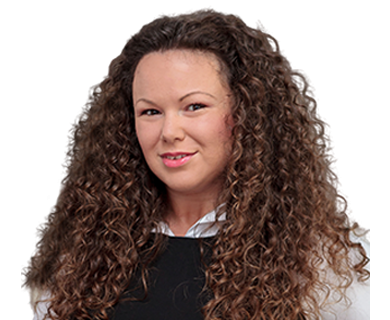 Rusalena Angelova is a Senior Associate at DGKV specializing in employment law and social security, general corporate and M&A. Rusalena Angelova has abundant experience in advising domestic and international key clients of the firm of various industries on employment matters related to their operations in Bulgaria, including drafting of labour agreements and other employment documents, collective dismissal and settlement agreement documentation, salary, pension and share options papers, management contracts and other documentation settling the work relations of executives, confidentiality and non-compete agreements. Rusalena also advises numerous clients on corporate matters. She has practical experience in preparation of various corporate documents necessary for the incorporation and registration of companies, registration of any corporate changes related to the day-to-day operations of Bulgarian companies, including but not limited to share transfers, equity participations, etc. She has been actively involved in the employment and corporate due diligence of some of the biggest M&A deals recently occurred on the Bulgarian market.
Involvement in recent representative projects:
Advised AbbVie on an ongoing basis on the Bulgarian employment-law aspects of certain corporate projects in Bulgaria.
Advises Accenture on employment matters related to their operations in Bulgaria, including its health and safety obligations.
Advised Axxess Capital and their Bulgarian subsidiary Balkan Accession Fund on the sale of all essential assets of the Bulgarian icemaker Darko to Unilever, including production equipment, trademarks, goods, transfer of employees and commercial contracts, etc., as well as on Balkan Accession Fund's exit from BM Leasing AD, a major Bulgarian leasing company.
Advised Verint Systems Inc., a leading intelligence solutions provider, on the legal analysis of the local employment relations pertaining to the indirect acquisition of a Bulgarian company and assistance in restructuring aiming to increase control over employees' performance, better protection of the employer's trade secrets and IP rights.