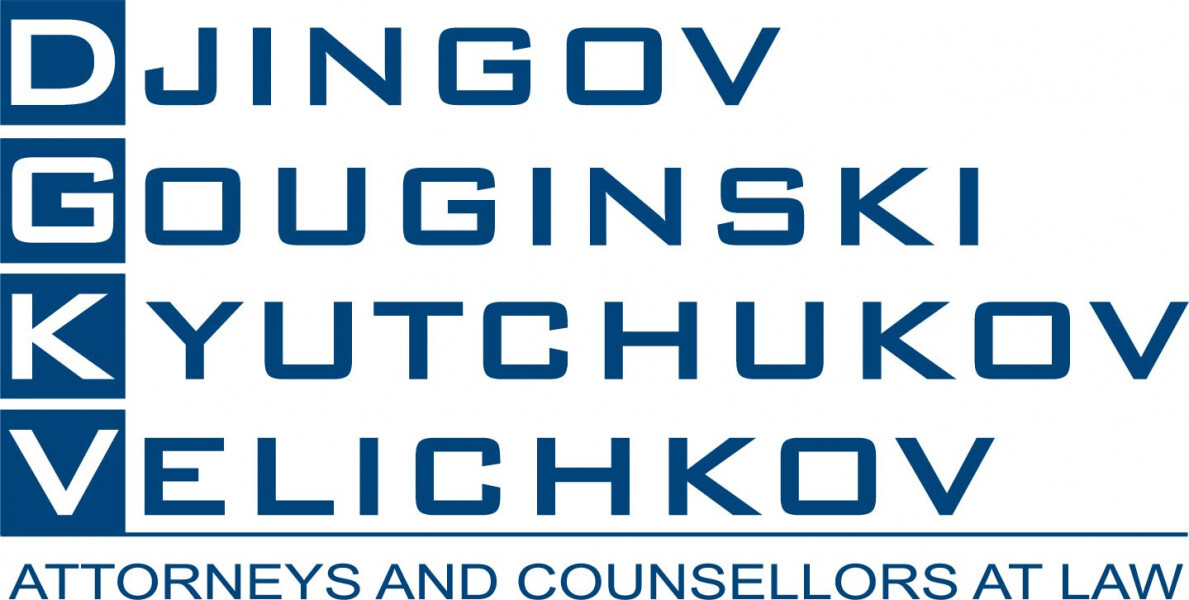 If interesed in the digital platform operators obligations under the DAC 7, check out how these have been implemented in Bulgarian law, to take effect as of beginning of 2023.
Suppliers of services and goods through such platforms in the so called sharing economy and gig economy should be aware of such reporting obligations of the platform operators (e.g. Booking, AirBnb, Etsy, etc.) as well.
Happy Holiday Season!
DGKV