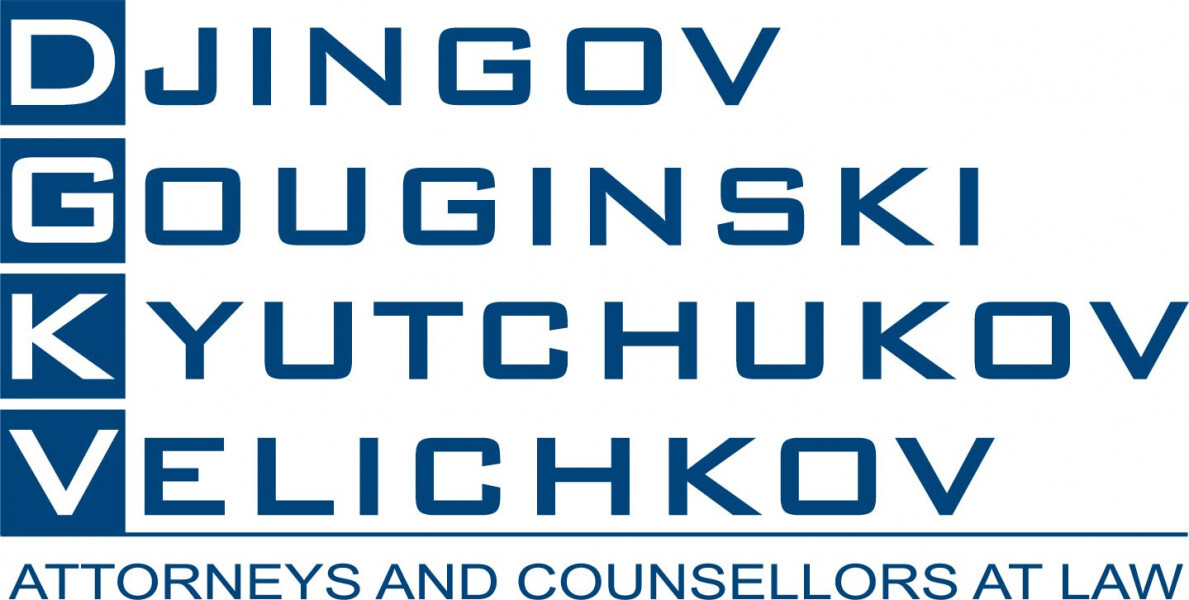 DGKV advised the Utah-headquartered MarketStar on the acquisition of Out2Bound, a Bulgarian sales development agency that accelerates growth for technology companies through top of funnel revenue generating capabilities.
MarketStar is the pioneer of B2B sales and revenue acceleration and the acquisition pairs two leading companies, further establishing MarketStar (with over 1,600 employees worldwide) as the global leader in full-funnel outsourced sales solutions.
DGKV acted as buyer's Bulgarian counsel.
DGKV's partners Zdravka Ugrinova and Youliana Naoumova steered the legal team working on the transaction towards the successful acquisition.