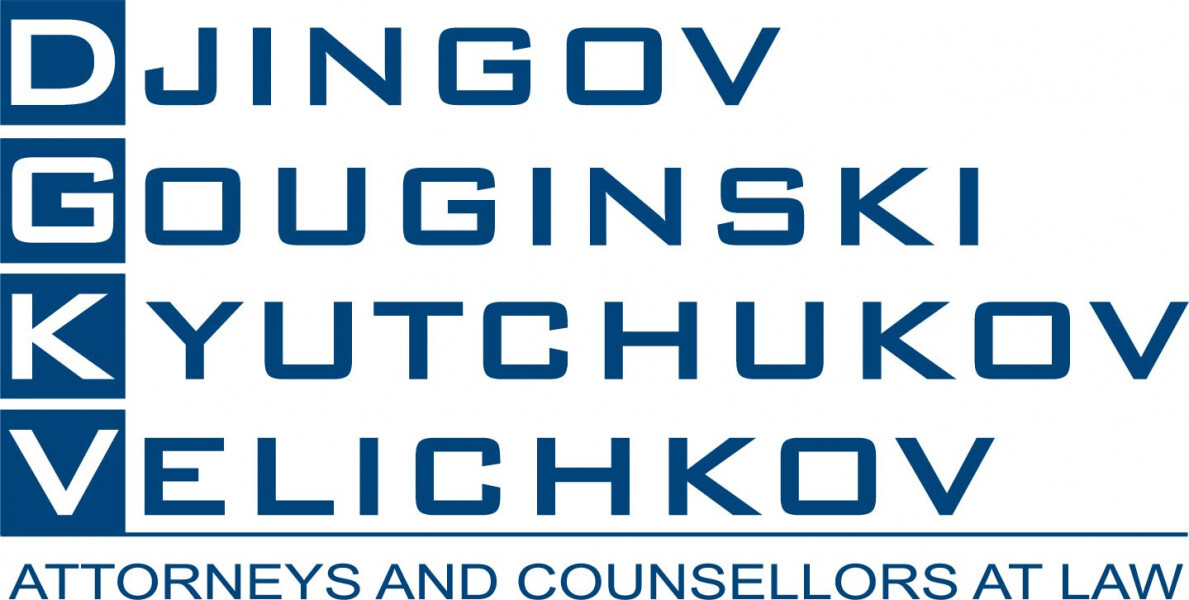 DGKV is excited to share about the release of the biographical film for the prominent scholar Dr. Assoc. Professor Christian Takoff, one of the brightest and most irreplaceable voices for a just and well functioning judicial system in Bulgaria.

The premiere of the film "Morality is Goodness" took place yesterday, 7 November 2022, on Christian's birthday, at the Lumiere cinema in Sofia. The film screenings will continue and national and international distribution is under preparation.

The film traces the life path of Christian against the background of historical events of the last decades in Bulgaria.
Work on the film by the talented film director and producer Veselin Dimitrov began more than two years ago.

A wealth of painstakingly researched archival footage and documents is presented, as well as a series of interviews with his family, colleagues, friends and associates. Taken together, these documents and materials build the image of Christian as a prominent lawyer, intellectual and public figure and open the door to his world.

The film is a story about Christian's life choices in which virtues, such as truth, justice, morality and kindness are upheld every day.
Christian was a fellow student, a close friend, a beloved professor and teacher not only in the field of law, but also in the delicate and, nowadays, intricate matters of the human spirit, values and causes.

In the late 90s of the 20th century and part of the first decade of the 21st century, Christian was also a part of DGKV in the capacity of "of counsel".

DGKV contributed to the creation of the film by a monetary donation, as well as the donation of all legal work that was needed to provide for copyrights and conclude contracts for post-production and distribution of the film.