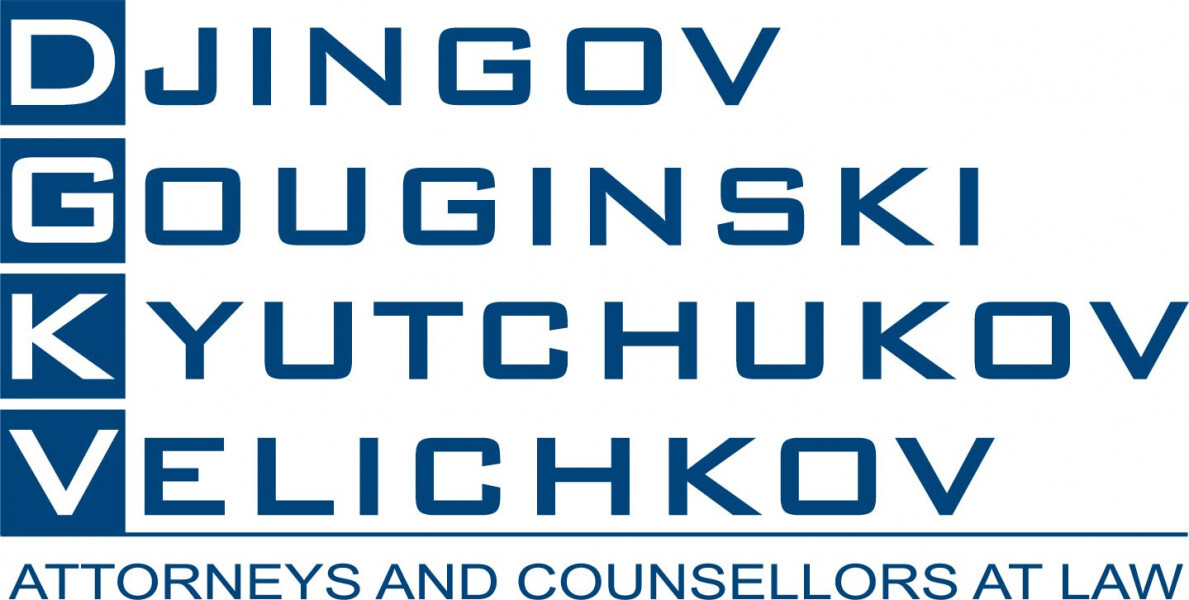 DGKV is highly recognised once again among the leading Bulgarian IP law firms in the latest edition of WTR 1000 - The World's Leading Trademark Professionals. The law firm reaffirms its excellent reputation and DGKV has been ranked as Silver Band Intellectual Property law firm for a consecutive year. Two individuals are top ranked in the same publication - Ms Kalina Tchakarova, head of the IP practice, and Ms Dessislava Iordanova - Senior Associates in Djingov, Gouginski, Kyutchukov and Velichkov.
The source says that the full-service business law firm Djingov Gouginski Kyutchukov & Velichkov has been a staple on the Bulgarian market for almost three decades. Both domestic and international clients are in good hands with its established IP team, which comprises nine lawyers and IP specialists who routinely appear before local civil and administrative courts, as well as the EU Intellectual Property Office (EUIPO) and WIPO. Blockbuster brands on its roster include Deutsche Telekom, Amazon and Netflix.
Head of DGKV's Intellectual Property practice "Kalina Tchakarova delivers flawless counsel based on more than 25 years of experience. For Netflix, she provided a comprehensive analysis of the Bulgarian implementation of the Collective Rights Management (CRM) Directive and advised on the enforcement of direct licences granted by music rights holders."
Dessislava Iordanova provided initial advice regarding the filing of two national and five EU trademark applications in the name of research and production company DNA-Technology JSC.
"A rising star in the trademark scene, Dessislava brings experience in unfair competition as well, and is always well prepared and professional."
DGKV combines sparkling language and communication skills with a global outlook and an affinity for innovative industries. It is an asset to both multinational brand owners looking to enter the Bulgarian market and domestic concerns hoping to make forays into surrounding territories.
WTR 1000 - the World's Leading Trademark Professionals is a unique guide that identifies the top trademark professionals in key jurisdictions around the globe.
The WTR 1000 research directory focuses exclusively on trademark practices and practitioners and has firmly established itself as the definitive 'go-to' resource for those seeking world-class legal trademark expertise.
Congratulations to our brilliant team!