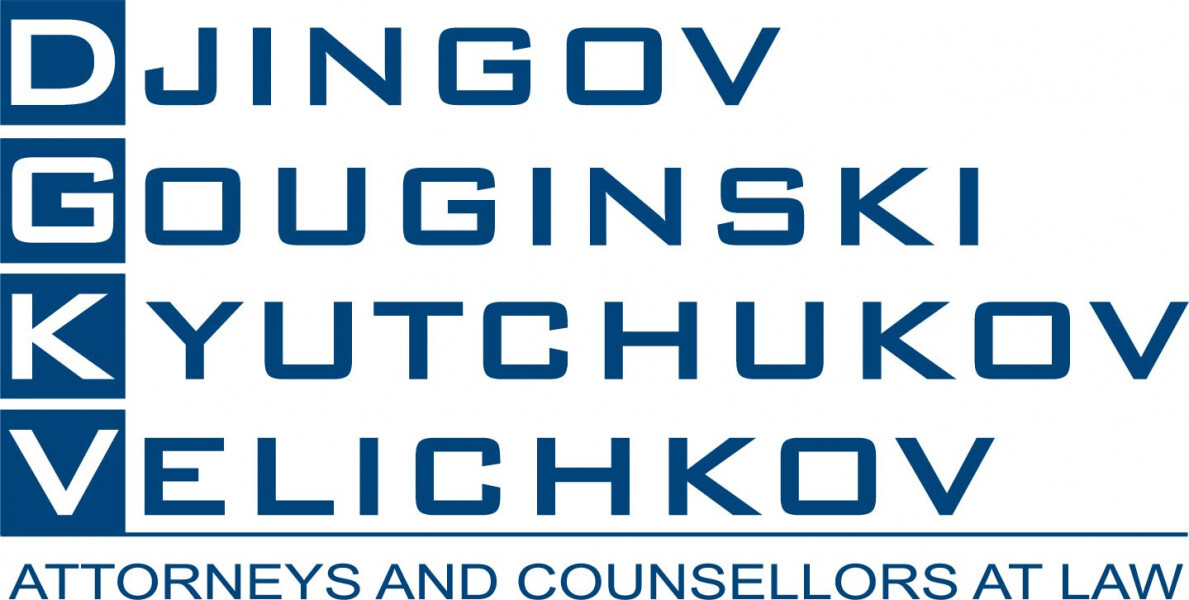 DGKV has advised on the €2.5 million convertible funding round that the European Innovation Council (EIC) Fund led as part of its support for Transmetrics. The transaction is the inaugural quasi-equity financing of the EIC Fund in Bulgaria. Existing shareholders and angel investors joined the EIC Fund in underwriting Transmetrics's growth ambitions ahead of a planned Series A round.
In charge of a dedicated budget of €10.1 billion, the EIC is the EU's preeminent program with funding opportunities for breakthrough technologies and game changing innovations. The EIC Fund manages investments of up to €15 million per recipient in the form of patient capital provided to competitively selected SMEs and start-ups for scale-up and other relevant costs.
Transmetrics is an AI platform whose software is designed to deal with inefficiencies in the logistics sector, such as freight vehicles running half-empty, by facilitating higher fleet utilization rates and lower transport-related expenses and carbon emissions. EIC funding will enable Transmetrics to further improve its technology, boost its client portfolio of logistics service providers and contribute to sustainability and efficiency in the industry.
DGKV's team advising the EIC Fund was led by partner Valentin Bojilov and assisted by associate Zhanet Miteva.