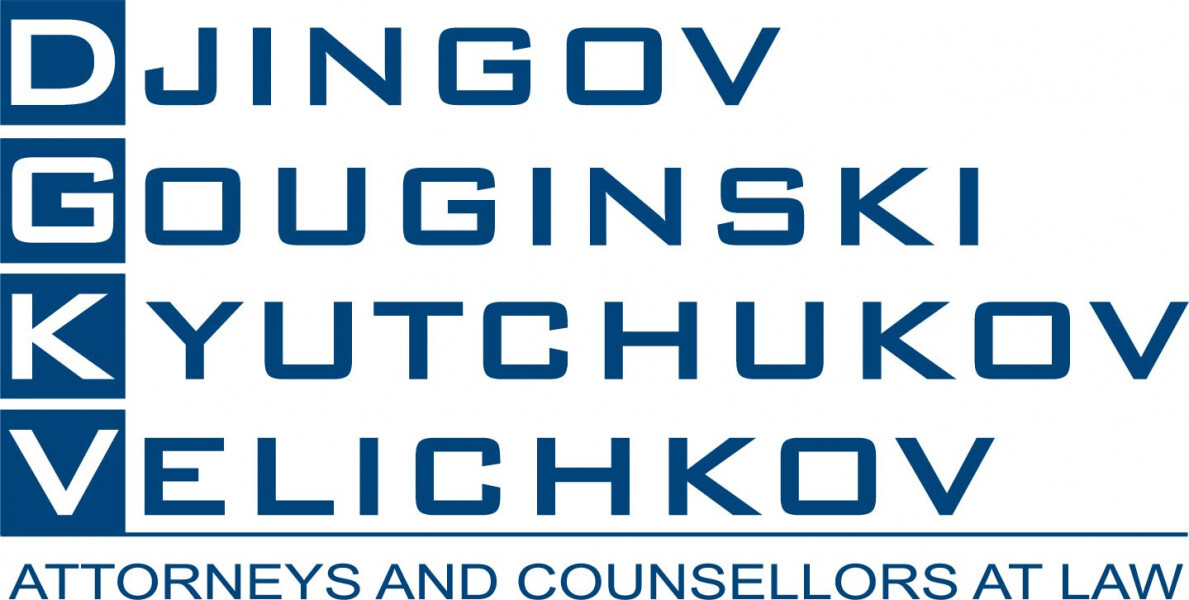 We are delighted to announce that the new edition of International Tax Review's World Tax 2023 and World Transfer Pricing 2023 is available now and Djingov Gouginski, Kyutchukov and Velichkov is acknowledged among the leading tax advisory practices in Bulgaria!
DGKV's ranking is a remarkable achievement for our lawyers and a notable recognition of their breadth and depth of resources and experience, as well as quality of work, and a range of specialisms. That's yet another appreciation of the team's persistent work providing high level legal services on complex tax cases. The law firm's in-depth expertise and long-term track record are internationally recognized and DGKV has been successful in being ranked Tier 2 in Tax controversy and Tier 2 in General corporate tax in this year's World Tax ranking. Our Taxation Practice Group gains prominent rankings thanks to outstanding reports of its reputation on the Bulgarian market and a varied portfolio of work.
The highly experienced in complex matters Practice Head Viara Todorova is recognized again as "Highly regarded" practitioner. DGKV's senior associate Ivan Punev is recognized as a "Rising Star" in General corporate tax practice areas in Bulgarian jurisdiction. The team's in-depth knowledge of industry-specific issues adds to its ability to advise clients on limiting transfer pricing tax risks and planning opportunities.
International Tax Review's World Tax and World Transfer Pricing rankings are based on editorial research and input from the market and tax professionals around the world. The comprehensive new guide to the world's leading tax firms World Tax 2023 edition produced in association with the International Tax Review, provides rankings and profiles of the most effective tax practitioners in the world, covering in more than 1,000 law firms and 120 jurisdictions located on every continent. And, because tax practitioners work in a wide a range of disciplines, the rankings include law firms, consultancies and advisory groups. This ensures the broadest, most far-reaching coverage of any guide covering the global tax market. This year's research involved more than 11,000 clients for feedback, 3,600 practitioners for feedback, 5,000 leading practitioners, 120 jurisdictions and 1,000 firms.
Congratulations to our Taxation team!