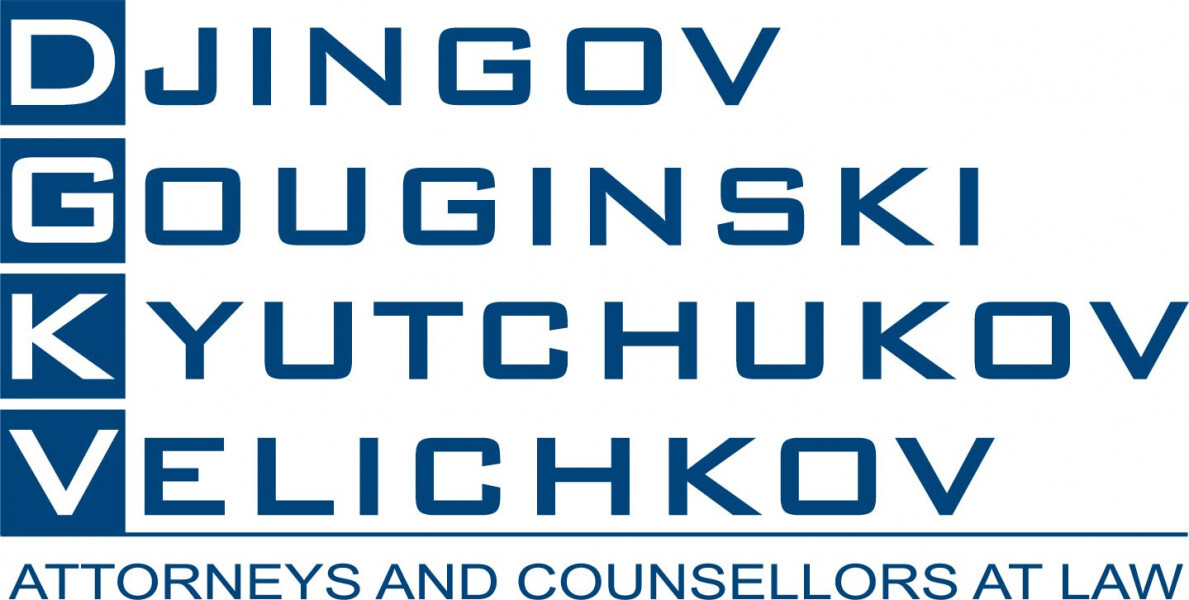 We are excited to announce that Djingov, Gouginski, Kyutchukov and Velichkov is top-tier law firm once again!

For another consecutive edition, we have been recognized for our excellent performance in M&A at IFLR1000. The result demonstrates the solidity of our office with teams made up of professionals who advise on the most important deals in the market.

The IFLR1000 is one of the most prestigious international legal directories dedicated to classifying the work of law firms in the financial and corporate transactional market.
For consecutive year in a row he prestigious financial and corporate legal guide the International Financial Law Review (IFLR1000) 2022 Edition has been published and Djingov, Gouginski, Kyutchukov and Velichkov can once again stake a claim as a top law firm in Bulgaria.

This year, the law firm has again topped the table, has been successful in being ranked in the top tier category in Tier 1 in M&A and thus confirming its expertise in this field. Acting on the most high-profile and complex cases, our lawyers have earned an impressive reputation for advising international and domestic clients across the full spectrum of corporate and commercial matters.

DGKV is proud with the greatest number of leading lawyers among other law firms on the Bulgarian market. In M&A the firm regularly works for strategic and financial buyers. In corporate and M&A it has advised both acquirer and seller on mainly cross-border deals, involving jurisdictions from Central and Western Europe, and also China and US. DGKV worked on corporate financing and restructuring, sales, divestment, portfolio and shares acquisitions. Another significant part of our work was advising foreign investors on asset acquisitions across various industries. The list of its M&A deals includes industries such as TMT, manufacturing and power, machinery, energy, technology, waste and resources management, real estate, and entertainment.

In its review IFLR1000 states that DGKV is one of the most prominent independent law firms in Bulgaria advising on all areas of law.

We are proud that our legal expertise has been recognized once again by clients and professional piers. We are thankful to our clients who do not spare efforts to share excellent feedback for DGKV's legal advice.

We celebrate the performance of our team, our expertise and deep knowledge of our customers' businesses in the most diverse segments!

Congratulations to the team!