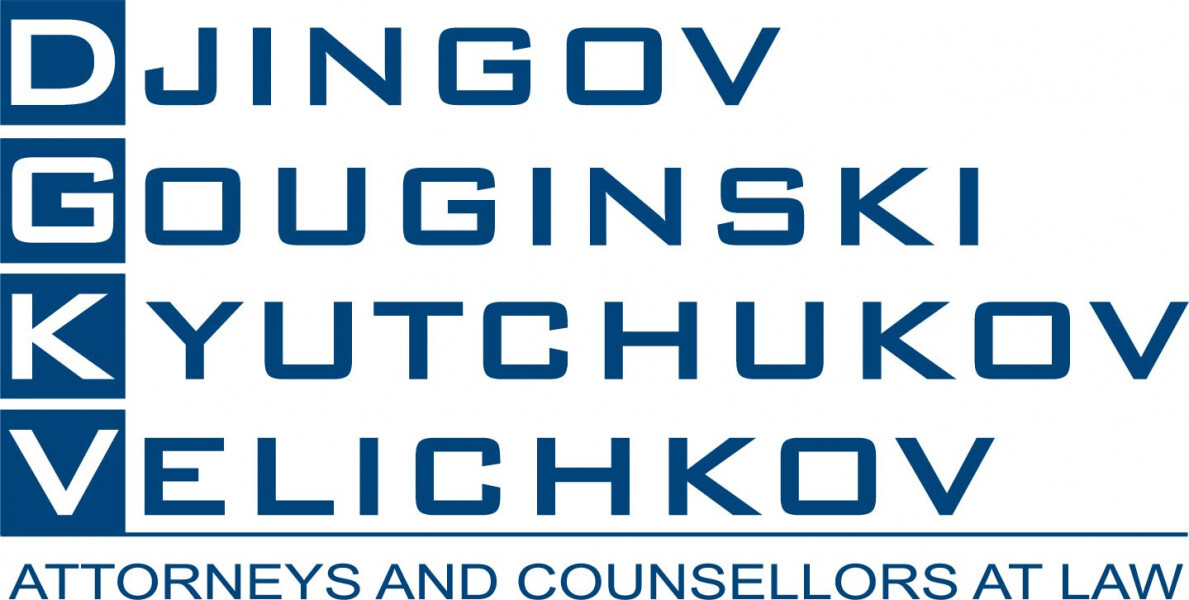 Take a look at DGKV's new tax newsletter covering the more important changes in the tax laws, most of them passed last week, related to corporate taxation, VAT and excise duties, to take effect in 2023.
A novelty is the obligatory introduction of the temporary solidarity contribution of 33% on excess profits due by oil, gas, coal and refining companies for the next two years.
From VAT perspective, the registration threshold has been increased from BGN 50,000 to BGN 100,000 as of 1st of January 2023.
A 4-year timeline for gradual increase in excise duty on tobacco and e-cigarettes is also introduced.
The introduction of the DAC7 requirements for digital platforms review will follow in a separate news piece.
Wishing you cosy Holiday Season,
DGKV