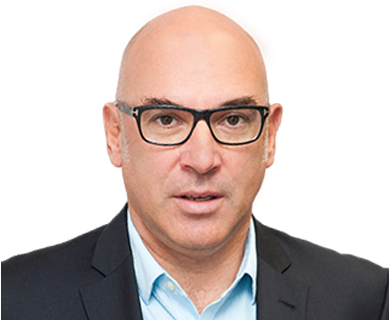 Georgi Gouginski is one of Djingov, Gouginski, Kyutchukov & Velichkov's four founding partners, and he specializes in M&A, General Corporate, and International Commercial Transactions, often working on behalf of major international corporations, banks, and power-generation companies.
Recent representative projects include:
Advising AES Horizons on the development, construction, and operation of a new 670 MW lignite-fired thermal-power plant.
Advising OMV AG on its acquisition of national petrol retailer Petrol AD.
Advising the Bulgarian Government on the privatization of three major Bulgarian thermal-power stations.
Advising Merrill Lynch on the regulatory regime applicable to the trading of electricity and of oil & gas in Bulgaria.