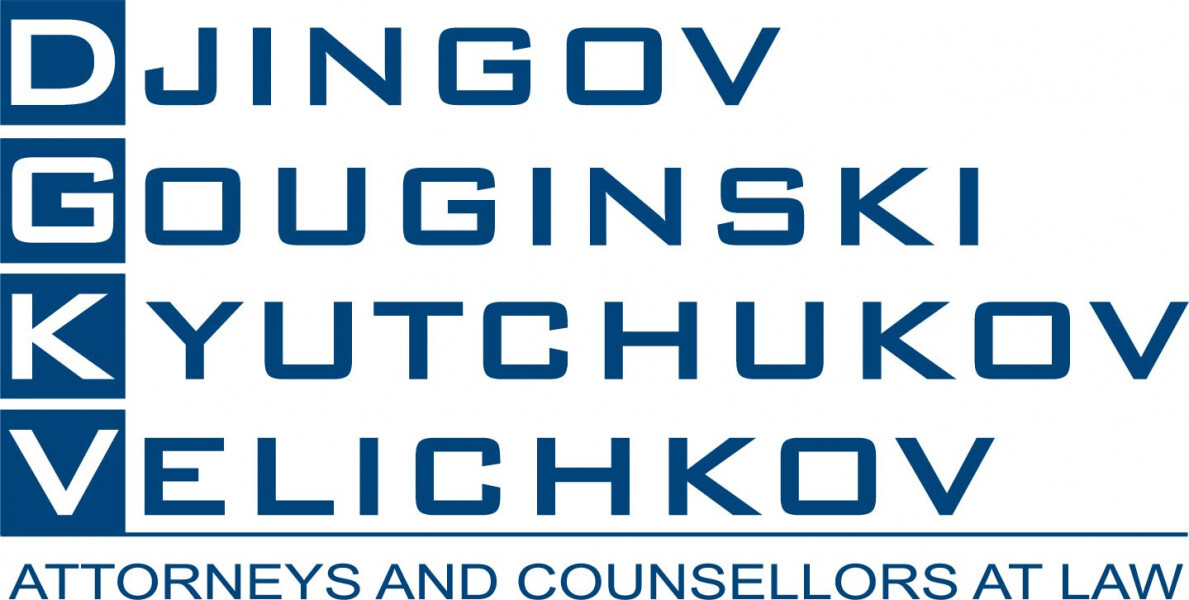 DGKV advised investors on EUR 6 million Series A2 investment in Eljoy AD - an innovative technology company owning the brand and producing the EconicOne smart electric bicycles and related smart-bicycle IT. Eljoy AD has a production base in Varna with a capacity of 5-10 thousand bicycles per year, but it is mainly used as a development center for new models and testing prototypes.
The investment round was led by Capital Investment Fund, the equity investment vehicle of the Bulgarian Development Bank AD and Integral Venture Partners, a leading venture capital fund in the region. The investment included combination of direct equity investment and new convertible loans.
DGKV advised the investors and the company on the transaction structuring and was responsible for drafting and execution of the transaction documents. DGKV's team was led by Partner Georgi Tzvetkov and Senior Associate Silviya Apostolova.