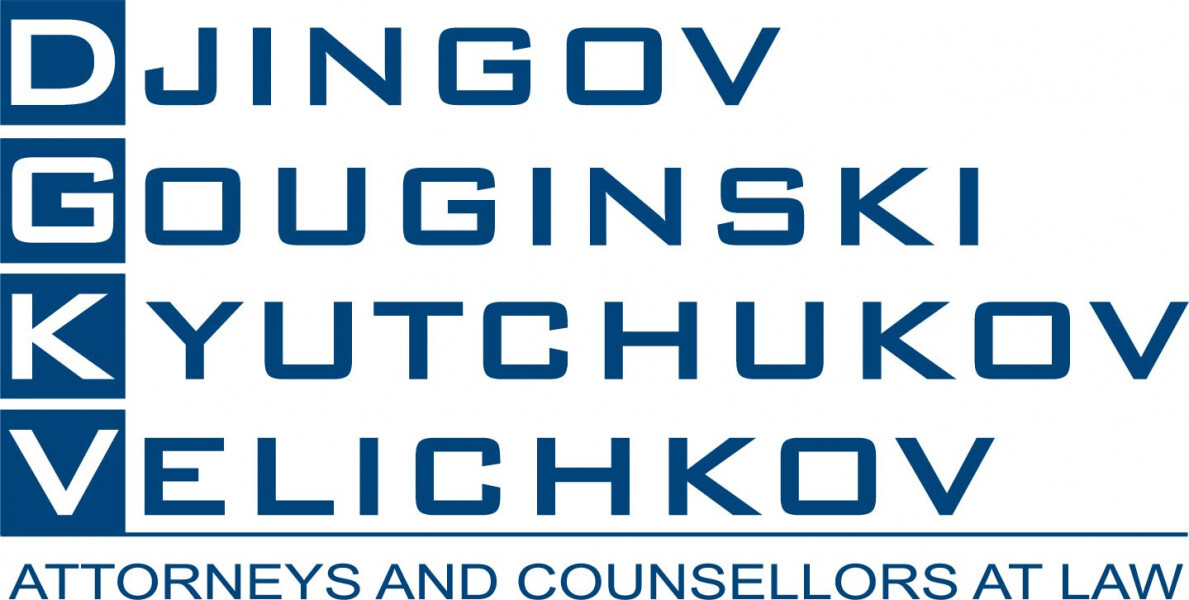 DGKV advised on the acquisition of a 76% stake in Angel's Estate Winery by Purcari Wineries PLC. DGKV acted as lead counsel on the transaction and was responsible for the structuring and due diligence work, as well as for drafting and negotiating the transaction documents.
Angel's Estate is a full cycle winery located near Stara Zagora, in one of the most prominent wine regions in Bulgaria, Thracian Lowlands. The Winery operates circa 100ha of own vineyards and is among the top 15 of Bulgarian wineries in terms of revenue. Purcari Wineries PLC is the leading wine producers in the region having wineries in Moldova and Romania. The acquisition is aimed to unlock the tremendous potential of Bulgarian winemaking in partnership with one the most awarded and commercially successful wineries in the world.
DGKV's partners Zdravka Ugrinova and Georgi Tzvetkov steered the legal team working on the transaction. The team also included counsel Valentin Bojilov and senior associate Krassimir Stephanov.