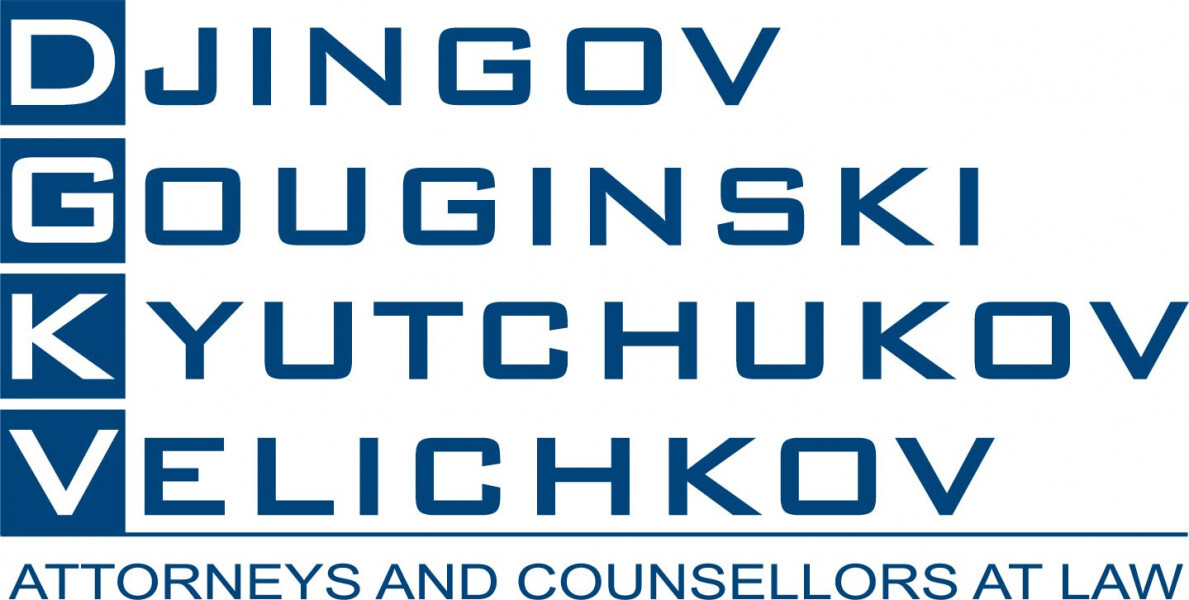 DGKV advised SAT Health on the acquisition of Home Medic – Home for Medical Center Ltd. being part of the on-going implementation strategy of SAT Health Group.
The acquired company operates as a mobile medical center providing regular health examinations and sampling performed at patients` homes.
DGKV advised on all aspects of the transaction, including structuring, due diligence, negotiations and execution.
DGKV's team was led by Partner Georgi Tzvetkov and Senior Associate Vlada Tsenova.