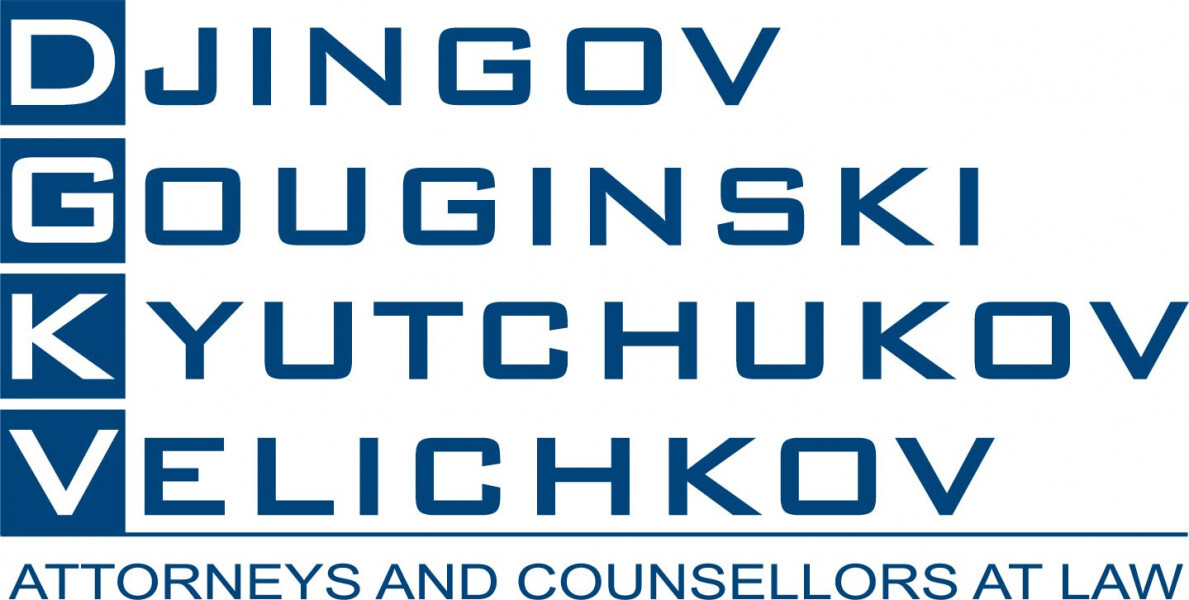 DGKV is pleased to announce that DGKV advised the Oman Investment Authority, the sovereign fund of the Sultanate of Oman, on the sale of a real estate portfolio to Smart Property Fund.
Our work involved structuring of the transaction, vendor due diligence, drafting transaction documents, negotiations with the purchaser, assistance with signing and completion.
DGKV also played the role of an escrow agent for the parties in implementing financial completion.
The deal was cross-border and involved three distinct target companies, each owning a portion of the target real estate portfolio, as well as three distinct sellers and purchasers. It was a mixture of one share deal and two asset deals, with three distinct simultaneous asset completions and three distinct and independent financial completions.
DGKV's partner Stephan Kyutchukov and DGKV's counsel Ralitsa Gougleva steered the legal team working on the transaction. The team also included senior associates Maya Mircheva and Krassimir Stephanov.