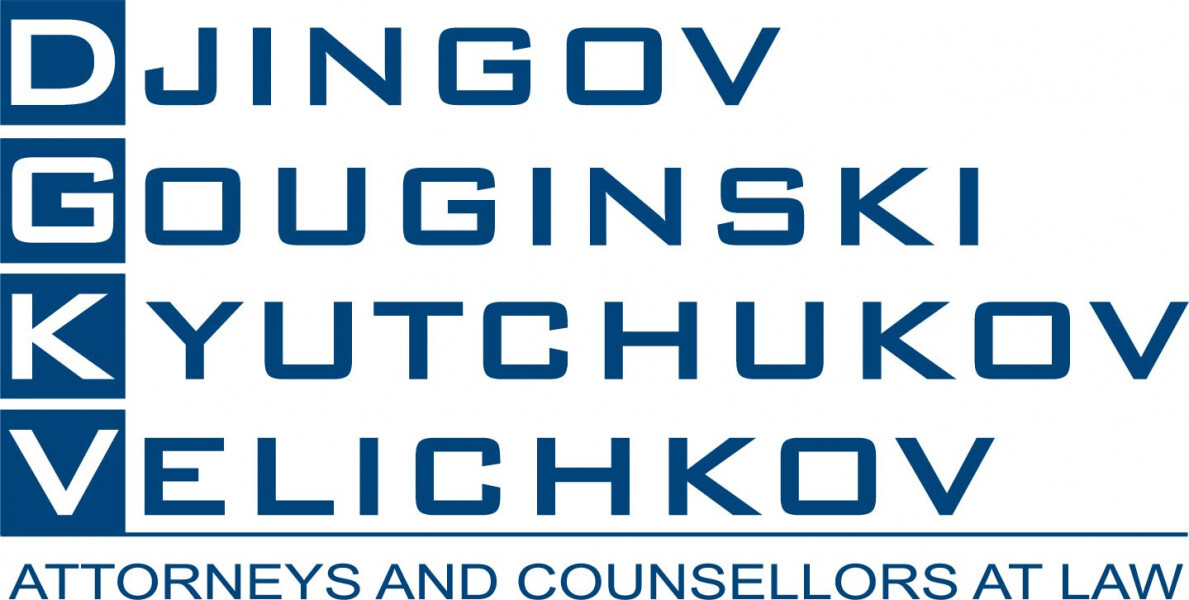 DGKV is delighted to announce that for a sixth year in row our Trade mark lawyers reaffirmed their excellent reputation in Intellectual Property Law being acknowledged as Tier 2 law firm for trade mark work in the 2022 ranking of the prestigious international directory IP STARS for Bulgaria.
The law firm reaffirms its excellent reputation in Intellectual Property Law and being recommended for copyright and related rights and in patents.
DGKV's IP practice group head Kalina Tchakarova has been named Trade Mark Star 2022 in IP STARS, the leading specialist guide to IP firms and practitioners worldwide.
The practice group is staffed with certified trademark attorneys, fully qualified lawyers and currently consists of two senior associates, three associates and one IP Specialist. The excellent understanding of the IP issues faced by industries from food and beverages production and distribution to automotive, energy, pharma, telecommunications, tobacco, entertainment, software development, cosmetics, chemicals, technology, etc.
DGKV's lawyers are recognized leaders in the field of IP law, providing unparalleled guidance to start-ups firms and helping them establish, prosecute and protect their vital IP assets.
IP Stars 2022 research, rankings and analysis provides independent and impartial accreditation across 151 jurisdictions, covering 1 645 firms and 7 100 practitioners. In the previous 12 months over 135 000 IP professionals have utilised the platform to research, verify, and recruit new IP practitioners and firms globally.
IP firms in over 80 jurisdictions since 1996. According to its publishers, this is the most comprehensive authoritative survey of the IP legal market available. The rankings are based on an extensive six-month research of strength of the IP team, workload, record of accomplishments, as well as on client and peers feedback.
The law firm's IP practice and lawyers have been continuously top-ranked by leading legal guides such as Chambers EMEA, Legal 500, World Trademark Review (WTR 1000) and Media Law International. DGKV's IP Practice group have persistently top ranked the law firm's IP practice and its distinguished experience in trademarks.
Congratulations to DGKV team for rankings for another consecutive year!