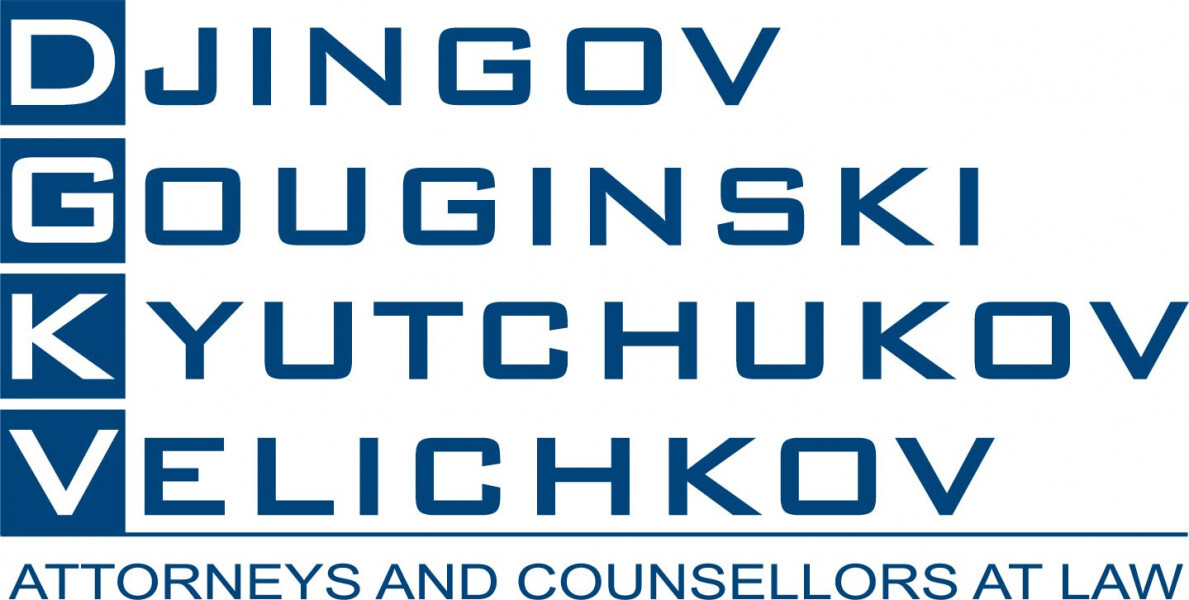 We are proud to announce that Chambers Global 2022 has again recognised DGKV as leading law firm in Bulgaria, retaining top band positions in both categories researched in Bulgaria – Commercial/Corporate (Band 1) and Dispute Resolution (Band 2).
This remarkable consecutive acknowledgement comes as a recognition for the competence, professionalism and exquisite credentials earned for more than 28 years of advising domestic and international clients. DGKV's ranked lawyers in Corporate/Commercial are: Zdravka Ugrinova, and Stephan Kyutchukov and in Dispute Resolution Angel Ganev.
Based on analysis and client feedback appraising our outstanding team, the ranking individually recognises the professional achievements of three partners at DGKV:
Zdravka Ugrinova (Band 1) is a market-leading lawyer assisting private equity houses and corporate clients with acquisitions across a variety of sectors, including retail and manufacturing. She also offers notable expertise in incorporating the Bulgarian subsidiaries of multinational companies. "Zdravka Ugrinova is very hands-on and strict when it comes to deadlines," a source says, while adding: "She is knowledgeable and knows where the important points are and focuses on that."
Stephan Kyutchukov (Band 3) is "one of the deal makers" a source says and adds that he "finds easy solutions." He also regularly assists multinational clients from the technology sector with the sale or acquisition of Bulgarian assets. Additionally, he advises start-ups on investment rounds.
Angel Ganev (Band 2) represents clients in disputes related to cyber fraud, insolvency proceedings and commercial conflicts. He is also adept in handling international arbitration matters. "Angel Ganev has profound expertise in dispute resolution and can easily assess the multiple implications in the case. He is efficient and responsive," a source says.