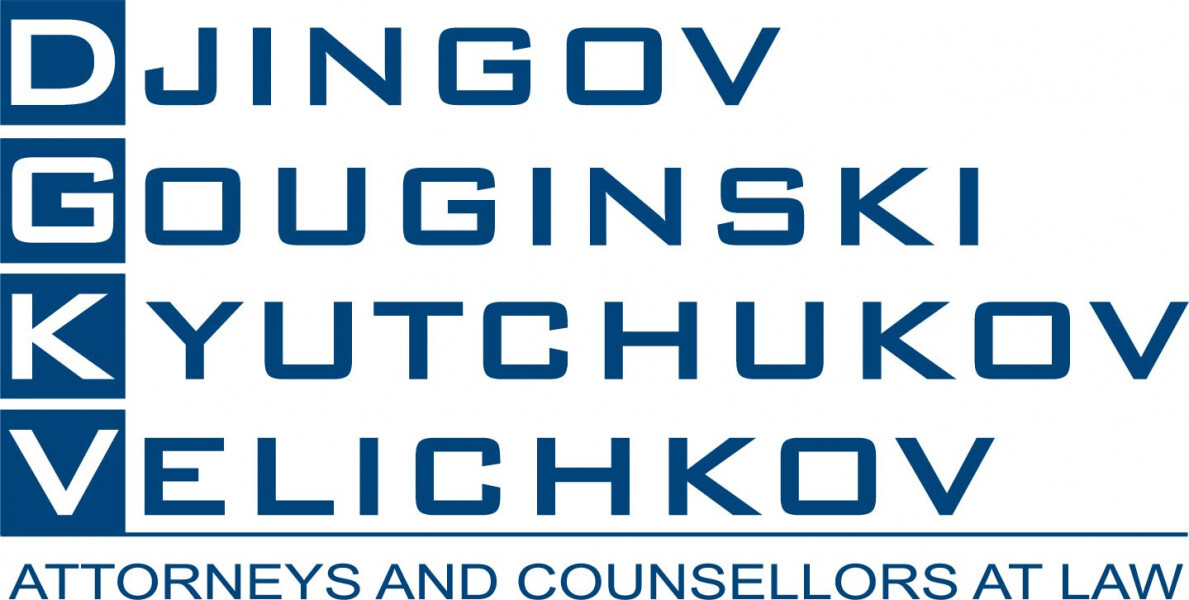 We are pleased to announce that DGKV's Partner Omourtag Petkov will take part as a speaker at the seventh annual BBBA Tax & Regulatory Update, which will be held on 1 February from 9:30- 13:00.
The event is oriented to decision makers and legal officers of companies and it will give a short overview of business-related regulatory changes from top experts.
Omourtag Petkov will present the topic "The Digital Services Act: What You Need to Know and the Way Forward," drawing attention to the following points:
• The New EU Digital Services Act: A few essentials
• Who is subject to the new act?
• Advantages for SMEs and start-ups
• Rules: Examples
• Enforcement
• Key dates.
Attendance is free of charge but requires registration.
Please register at the link below.
https://docs.google.com/forms/d/e/1FAIpQLSd9rxv0613Xa2Q5FmynGczEjtobWdhK3_8gzR2xfWD904QZRQ/viewform
Click at the link below to learn more about the event.