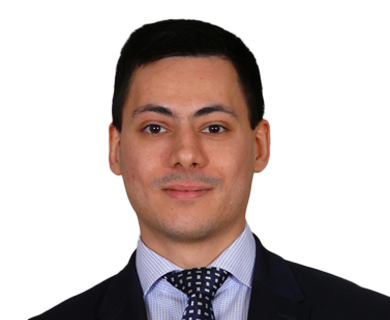 Iliyan Kostov is a Senior Associate at DGKV and a member of the firm's General Corporate, Employment & Mobility, and Taxation practices. Iliyan obtained a Master's Degree in Law from Sofia University, Bulgaria, and an LL.M. in Corporate and Commercial Law from Maastricht University, Netherlands. During his time at Sofia University, Iliyan was part of the Theodor Piperkov Law Club – the most active and prestigious student organization in the law faculty. He is also part of the Academy for Civic Education project, the aim of which is to bring education in the field of law to the general public. Iliyan has more than six years of professional experience, first as an assistant lawyer and then as an attorney at law.
Recent representative projects include:
Advising one of the largest groups of companies in the Bulgarian construction sector on employment-law matters.
Advising a portfolio of companies on an ongoing basis on Migration-Law matters and representing them before the Migration Directorate and the Employment Agency.
Advising a portfolio of companies, including a major pharmaceutical company and a major chemical producer, on contractual matters associated with their operations in Bulgaria.
Advisng one of the largest producers of construction materials in Bulgaria on corporate law matters, including, among other things, an internal merger of two of the group companies.