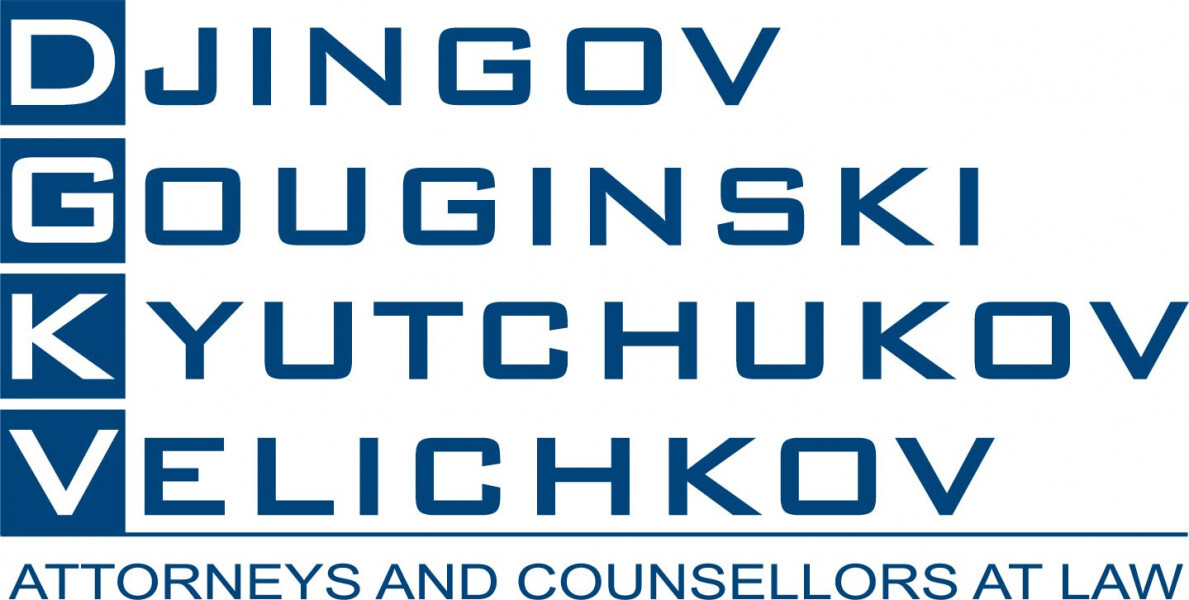 DGKV team published an article in Eurofenix that presents and analyses a 2018 judgment of the Court of Justice of the European Union delivered upon a referral for a preliminary ruling of the Bulgarian Supreme Court of Cassation and aimed at the interpretation on insolvency proceedings.
The article briefly presents the factual background of the case and the CJEU judgment itself and offers some critical comments on certain serious flaws of the judgment in the light of the principles and provisions of EIR 2000.
Partner Angel Ganev, Counsel Valentin Bojilov and Senior Associate Simeon Simeonov comment the Wiemer & Trachte case in the context of opening insolvency proceedings.