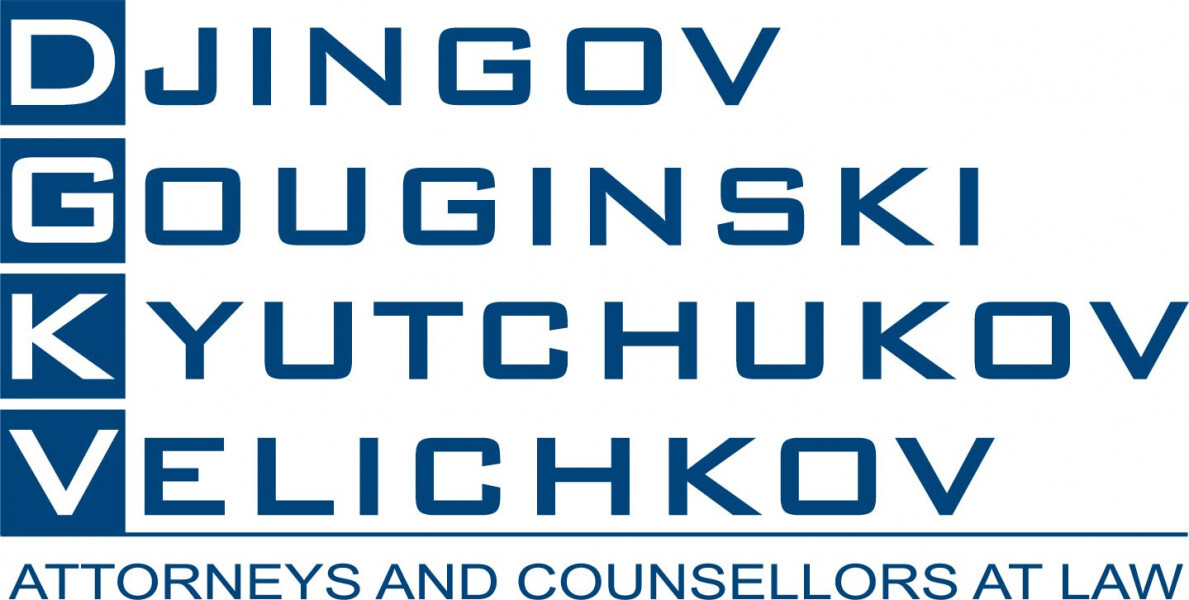 Djingov Gouginski Kyutchukov & Velichkov is top-tier law firm once again!
For another year in a row the prestigious financial and corporate legal guide the International Financial Law Review (ILFR 1000) 2022 Edition has ranked DGKV as Tier 1 in Project Development practice area and thus confirming its expertise in this field.
Acting on the most high-profile and complex cases, our lawyers have earned an impressive reputation for advising international and domestic clients across the full spectrum of project development matters.
DGKV is proud with the greatest number of leading lawyers among other law firms on the Bulgarian market. In its review IFLR 1000 states that DGKV is one of the most prominent independent law firms in Bulgaria advising on all areas of law.
We are proud that our legal expertise has been recognized once again by clients and professional pеers. We are thankful to our clients who do not spare efforts to share excellent feedback for DGKV's legal advice.
Congratulations to the team!