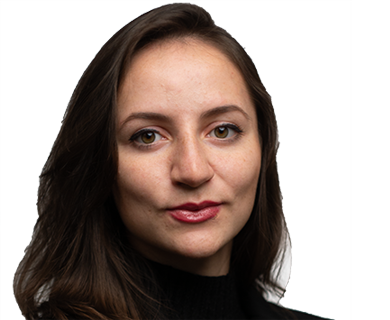 Anita Dangova is an Associate with the Data Protection Practice of DGKV. She is also part of the DGKV General Corporate team. She specializes in EU law, data protection law, corporate, and commercial law. Anita has previously worked for the International Trade Directorate of the Council of the European Union, where she specifically focused on commercial and investment law matters, as well as for the Economic Policy Institute of Bulgaria on projects related to EU law and international trade law. She has previous experience as a Legal Assistant for the UK-based media corporation Thomson Reuters and as a Trainee at the Bulgarian Embassy in London.
Recent representative projects include:
Аdvising Bianor Holding of its acquisition of Databreathе and ITido.