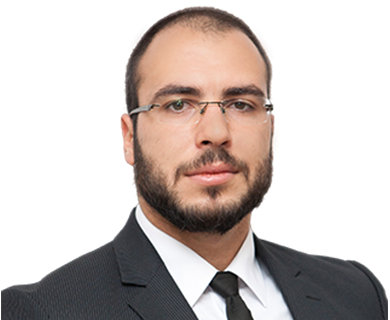 Ivan Punev is a Senior Associate at DGKV and a leading member of the General Corporate, M&A and Taxation Practices. Ivan specializes in corporate structuring, incorporation, management and dissolution of companies and other forms of corporate presence in Bulgaria; mergers, acquisitions and other forms of corporate restructuring; implementation of share option schemes and similar incentive programs; tax structuring and analysis of Bulgarian tax implications of various transactions and operations; Bulgarian tax laws, regulations and case law; employment matters related to the client's operations in Bulgaria, including drafting of labour agreements, collective dismissal and settlement agreement documentation, salary and pension, health and safety at work, secondment, etc.
Recent representative projects include:
Advising British American Tobacco on its EUR 100 million acquisition of certain assets of Bulgartabac Holding.
Advising CallPoint New Europe (d/b/a Telus International Europe) on various corporate matters and tax clearance and on the tax considerations of a potential restructuring of its group.
Advising LabCorp/Covance, Inc. on Bulgarian employment matters.
Advising Bulgarian start-up Nasekomo AD, a company producing an alternative protein from insects for animal feed, on its entrance into the largest publicly announced early-stage AgTech deal in the history of Emerging Europe.