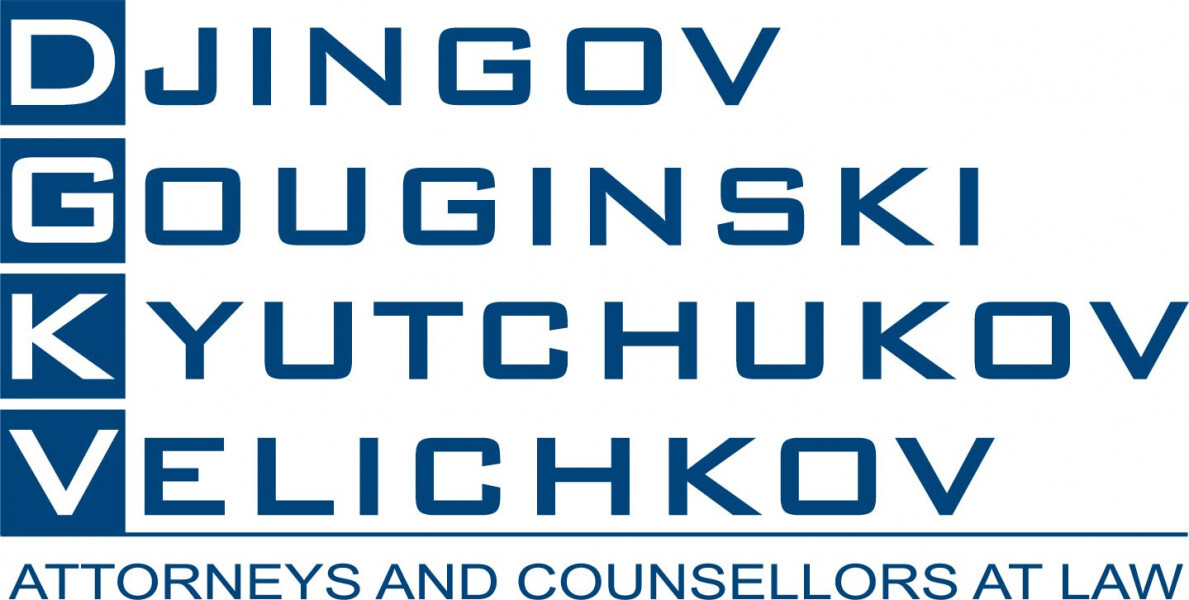 The prestigious The Legal 500 EMEA edition ranks Djingov, Gouginski, Kyutchukov and Velichkov a top tier law firm for 2023 for another consecutive year. The firm scores Tier one in 10 practice areas: Banking, Finance and Capital Markets, Commercial, Corporate and M&A, Dispute resolution, EU and Competition, Energy and Natural Resources, Healthcare and Life Sciences, Intellectual Property, Projects and PPP, Real Estate and Construction and TMT and is also recommended for its experience in Transport Practice area.
A total of 5 lawyers are listed in the elite "Leading lawyers" list, 2 – in the "Next generation lawyers" list, 9 lawyers are listed in the "Rising stars" group and a total of 20 lawyers are recommended.
Djingov, Gouginski, Kyutchukov and Velichkov Law Firm has received excellent reviews on the basis of market intelligence and clients' recommendations.
The freshly published 2023 edition of The Legal 500 EMEA edition praises DGKV as "extremely knowledgeable, responsive and responsible" and "full coverage of all legal and regulatory matters."
Clients recommended DGKV and recognize our team:
"Djingov, Gouginski, Kyutchukov and Velichkov is a national law firm with an excellent foothold in the local Bulgarian market, but with an outstanding international network. We particularly appreciate their quick, extremely competent handling of cases and the trustworthy way with which they handle our cases at all times. One can completely rely on the lawyers at DGKV."
"DGKV has high professional standards for building and maintaining relationships with the client. The lawyers have fast reactions and deep-dive into every detail of a specific topic. When and where possible, they share and give their opinions on alternative solutions and approaches to be successful and legally compliant."
"The law firm DGKV provided us a wide range of legal services. Each of the lawyers we worked with has a narrow specialization in their field. Everyone has excellent communication skills."
This reaffirmed recognition is an excellent accolade for Djingov, Gouginski, Kyutchukov and Velichkov Law Firm and marks an internationally-recognized achievement consolidating our high profile among the large international law firms. Founded back in 1994, DGKV is one of the largest, oldest and most prominent business law firms in Bulgaria. For almost three decades now it has played a leading role in providing legal advice to leading economic operators and shaping the Bulgarian legal framework.
We would like to thank our international client base and excellent team for keeping us in the top-tier for all these years.
DGKV's team is motivated to continue serving clients with highest level of professionalism and knowledge and providing the highest quality services for best clients' satisfaction.
Congratulations to our amazing team!